Tweet
Pin It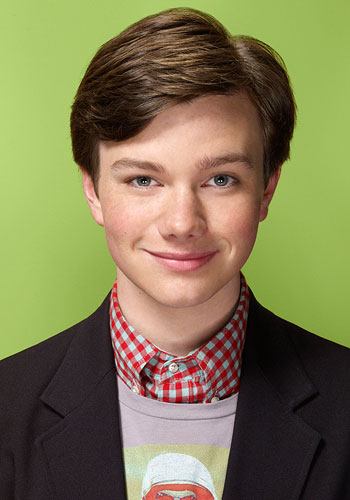 This morning, the Emmy Nominations were announced, and with them, some fun surprises:
1.  Blake Lively was indirectly nominated for the award, thanks to her SNL tune "Shy Ronnie," which received a nod for best original song.
2.  There is actually a category for Best Commercial, and Old Spice got recognized (because it is hilarious).
3.  There is also a category for "outstanding hairstyling."  Really.  We thought the werewolves in True Blood had a shot, but it looks like a showdown between Mad Men and The Tudors.
4.  Seven Glee cast members received outstanding performance nominations!
Congrats to Lea Michelle (who faces off against Tina Fey for Best Actress), Matthew Morrison (who takes on Larry David for Best Actor), <strike>Sue Sylvester</strike> Jane Lynch, Kristen Chenowith, Neil Patrick Harris, and Kurt's Dad.
And of course, we're really rooting for Kurt – the actor Chris Colfer – to take home a little gold statue.  He's just that awesome.