Tweet
Pin It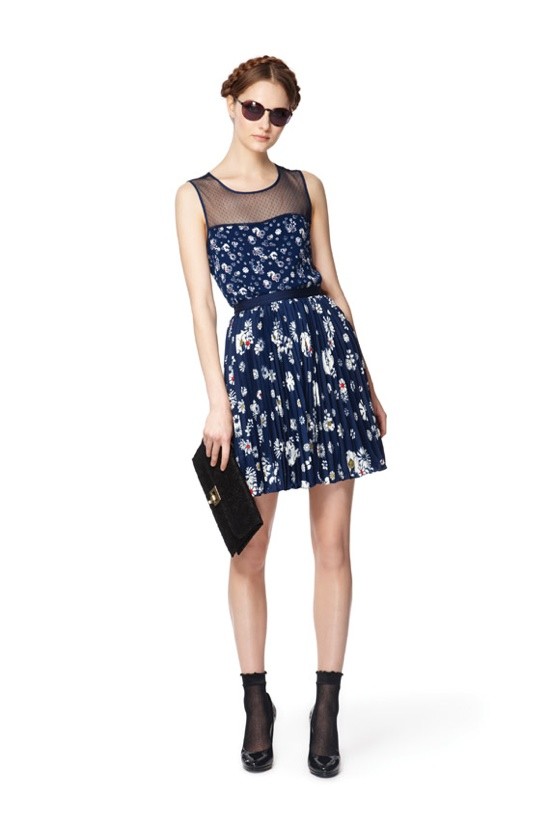 PSA: If you want Jason Wu for Target goods before everyone else, you can buy them on eBay.
But you have to really, really want them- because they'll cost you.
Someone in NYC is selling 10 items from the collection online for about 3 times the cost of their retail price.
This means the bidding for the $30 floral blouse to the left (shown with the matching skirt) starts at $80, or you can buy it now for $230.
Whoa…
Um, are the early bird bragging rights really worth it?