Tweet
Pin It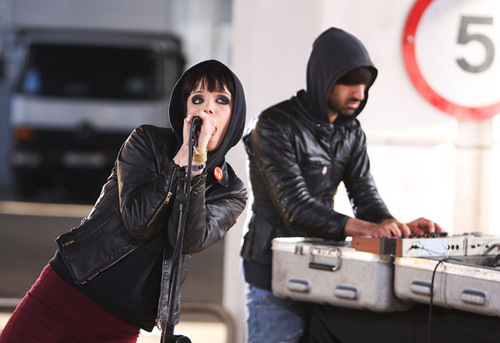 The Toronto duo just released "Plaugue," which we're assuming will be featured on their upcoming album.
It's dark, strange, slightly haunting, and just under five minutes long.
But at the same time, the track somehow manages to come of light, airy, and easy to listen to it.
And, oh yeah, you can download it for free.